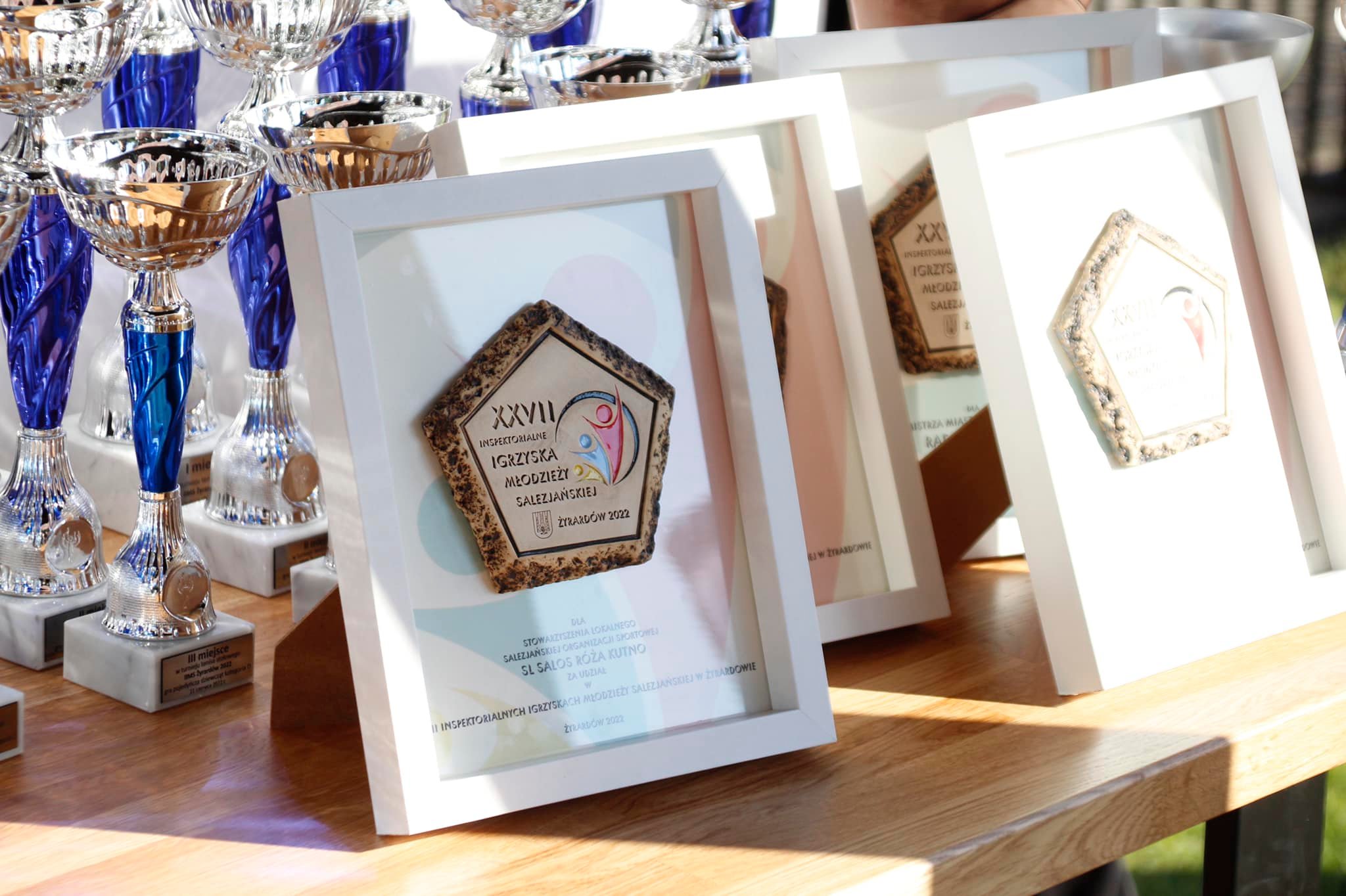 11 czerwca w Żyrardowie odbyły się XXVII Inspektorialne Igrzyska Młodzieży Salezjańskiej
W wydarzeniu wzięło udział blisko 500 uczestników z całej Polski. Podczas zawodów czuć było ducha sportu, jak i dobrej zabawy. Odrobina rywalizacji mobilizowała zawodników do podjęcia walki i cięższej pracy.
Rozegrano 147 meczów w trzech dyscyplinach sportowych – 57meczów w piłce nożnej, 38 meczów w piłce siatkowej  oraz 52 mecze w tenisie stołowym.
Był to niezapomniany czas nie tylko ze względu na rozgrywki sportowe, ale także ze względu na to, że w jednym miejscu – Żyrardowie, zgromadziło się blisko 500 uczniów ze szkół salezjańskich. Niektórzy uczestnicy znają się osobiście. Choć czasami dzielą ich kilometry, to tu ponownie mogli się spotkać i porozmawiać.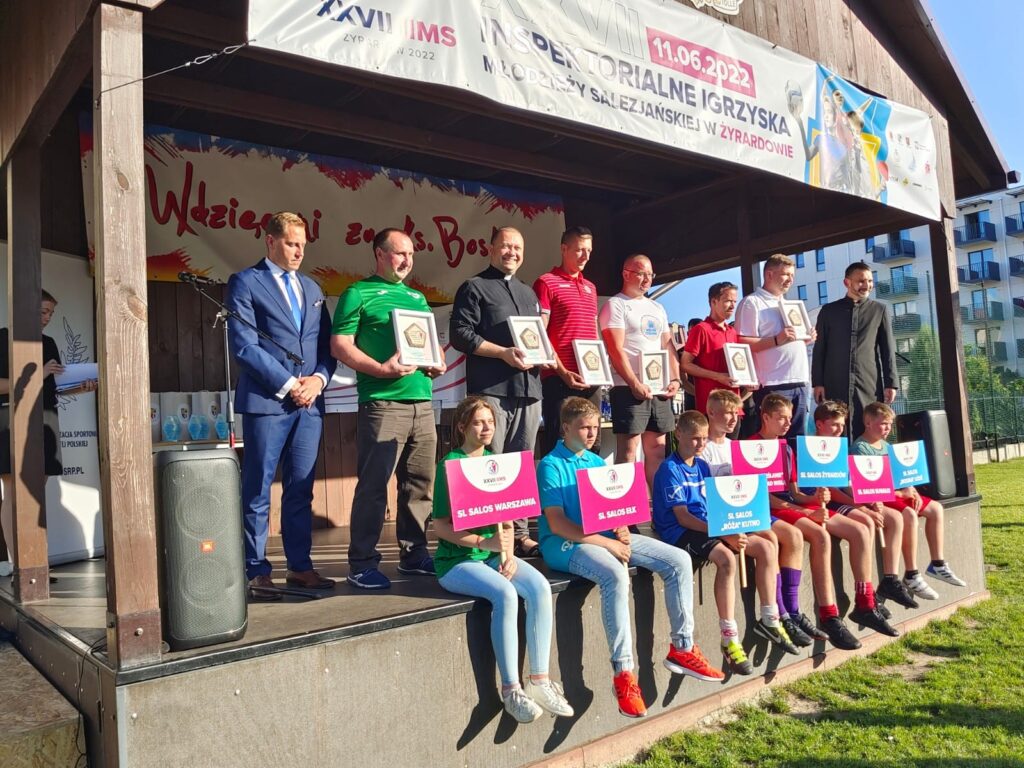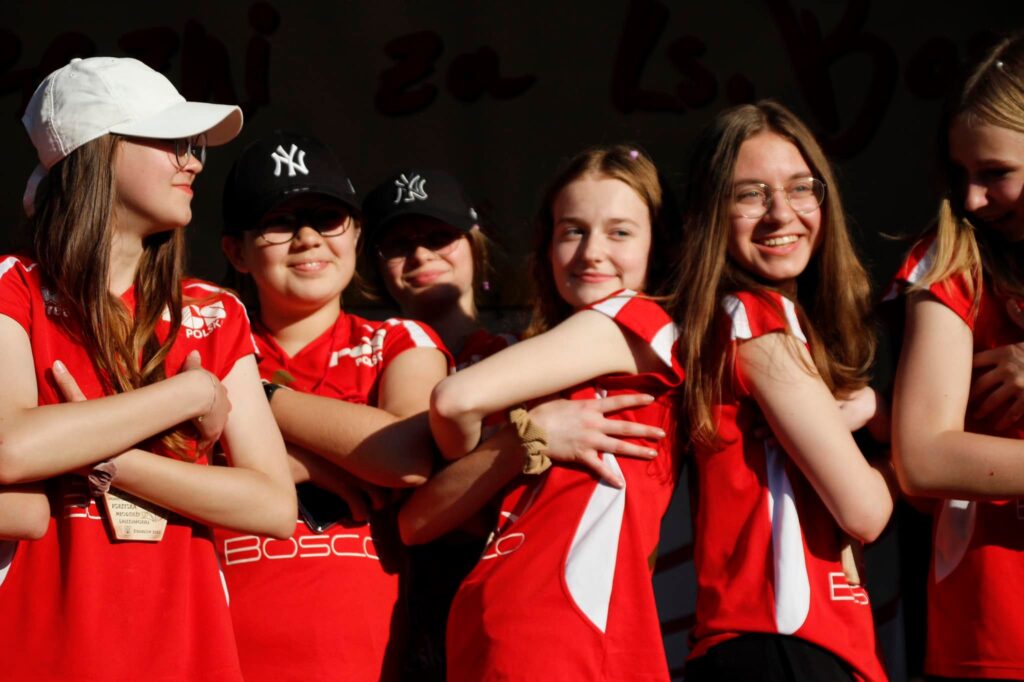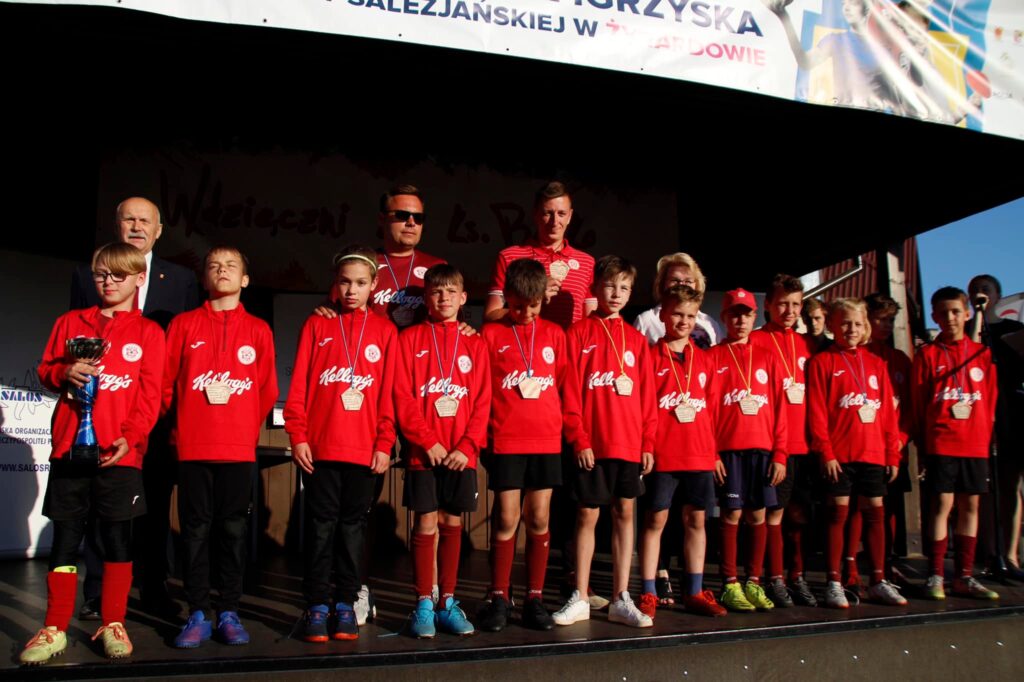 ---